Oil & Gas Industry Thermocouples
Thermocouples in the oil and gas industries help ensure quality, safety, and consistency. Geocorp provides premium thermocouples essential to accurately and reliably fulfilling these important roles. Our thermocouplesand thermocouple accessories provide the accurate readings and durability to meet the challenges of the oil and gas industries.
GeoCorp offers a variety of thermocouples to provide solutions for the gas and oil industries. Our thermocouples can be used in many environments and applications including:
Engine Monitoring
Harsh Environments
High Volume Tanks
Flow Lines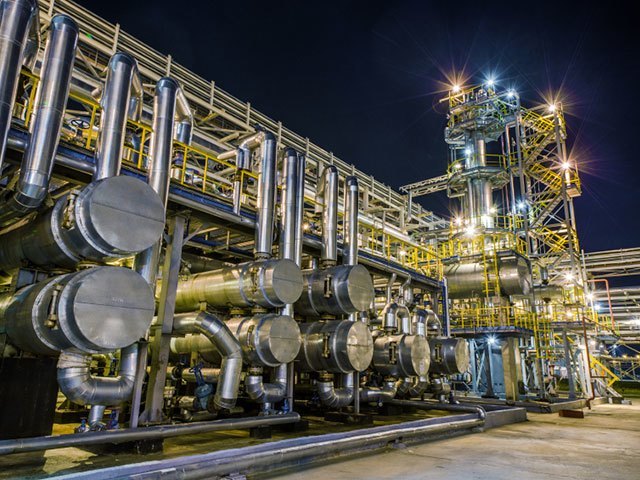 GEOCORP'S PREMIUM THERMOCOUPLE SOLUTIONS FOR THE OIL AND GAS INDUSTRY
---
The high temperatures and extreme environments of the oil and gas industry can pose a threat to other thermocouples. Every GeoCorp thermocouple is produced in house and assessed for quality by our accredited team of professionals. GeoCorp's premium thermocouple and thermocouple accessories are powerful tools for the oil and gas industry capable of resisting the damaging effects of extreme heat exposure.
Helping your engineers and purchasing managers find the thermocouple product right for your business is our pleasure. Contact us today and let us find the thermocouple solution best fitted for your oil and gas industry applications.